BLABBER AND SMOKE – Zeman's a freaking music genius, swear to God.
The man has a vision for both himself and for others he chooses to work with
"After releasing 11 records it's no surprise that Brock Zeman is no stranger to the recording studio. For a decade he's worked alongside recording engineer Steve Foley (Audio Valley Recording Studio) and multi-instrumentalist Blair Hogan.  From his recording studio "The Big Muddy" Brock has produced a handful of well-received records and shows no signs of slowing down.
Here are some of the records to come out of The Big Muddy
****Robert Larisey – Nights Take Forever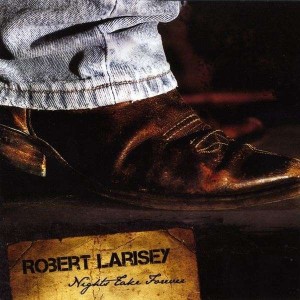 Wishful Thinking

Nights Take Forever Robert Larisey

Stone Walls

Nights Take Forever Robert Larisey
BROKEN JUKEBOX – "Zeman captured an album that needed to be heard."
Rock n' Roll Circus – "the most important alt-country record of 2010"

---
****Brothers Through The Hill – Adelaide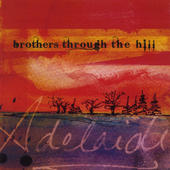 All Girls Go To Art School

Adelaide Brothers Through The Hill

66 Miles

Adelaide Brothers Through The Hill
Nine Bullets – "Essential Listening."
---
****Tom House –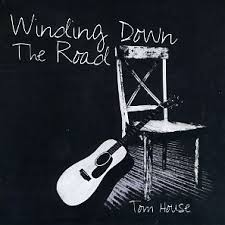 Whiskey Sings Like Angels

Winding Down The Road Tom House

Someone's Digging in the Underground

Tom House
FAME – "Every track here is a study in not just the musician and street philosopher's art, but a step well beyond all the conventions it tackles…while remaining in haunting fidelity with everything."
BLABBER AND SMOKE – "Brock Zeman who produces and plays all over the album along with a very simpatico band providing an authentic sounding dirt trodden and at times spooky backdrop for House's song poems which he delivers in a gnarled and wizened voice. The band can be spare and old timey minstrel sounding or deliver a stone solid groove but ultimately Zeman has set up a magnificent canvas for House to paint his words on."

---
****Lindsay Ferguson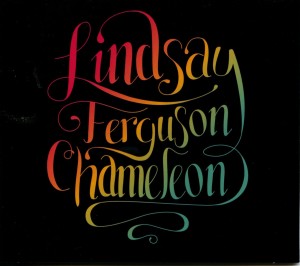 Untangle

Chameleon Lindsay Ferguson

Doors and Heartbeats

Chameleon Lindsay Ferguson
Bob Mersereau Top 100 Canadian Singles – "…with Brock Zeman behind the board, doing much the same for Ferguson as he did on his own recent album, putting the alternative into roots music. While the songs weave and jab with nifty arrangements"
---
****Ali McCormick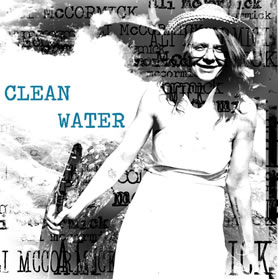 The spark

Clean Water Ali McCormick

Thinkin' On You

Clean Water Ali McCormick

Clean Water

Clean Water Ali McCormick